Psychiatric Services in New England
Child and Adult Psychiatric Services
"In every man a child is hidden, that wants to play" - Friedrich Nietzsche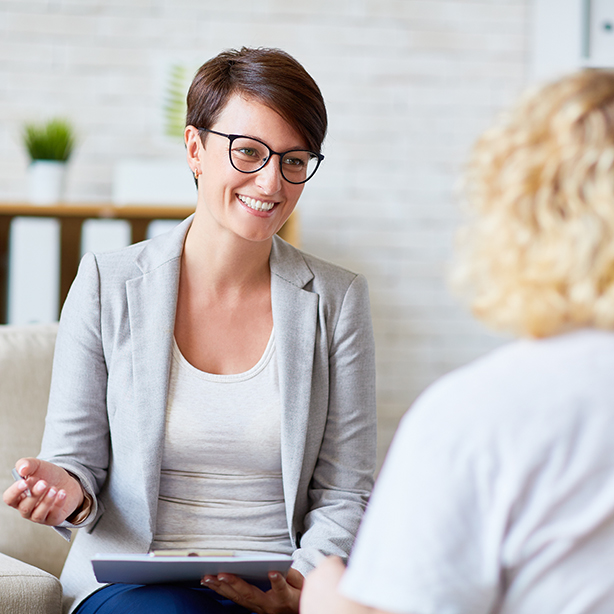 Insightfulness
"We can never obtain peace in the outer world, until we make peace with ourselves"- Dalai Lama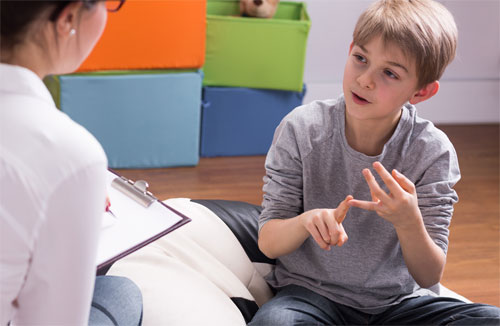 Clinical Approach
We are psychiatrists trained as individual therapist, which allows us to provide a well balanced treatment approach, while incorporating treatment options with best psychiatric outcomes.
Learn More
Telepsychiatry
Telepsychiatry- our practice provides telepsychiatry services, which are conducted through a platform, which provides privacy and convenience, in the comfort of the setting of your own choice.
Learn more
Book Now
Easy booking solution at Connecticut Psychiatric Partners, P.C. call our office at 860.707.3502 or book online below.
Book Now
Providing Since 2010
Popular Services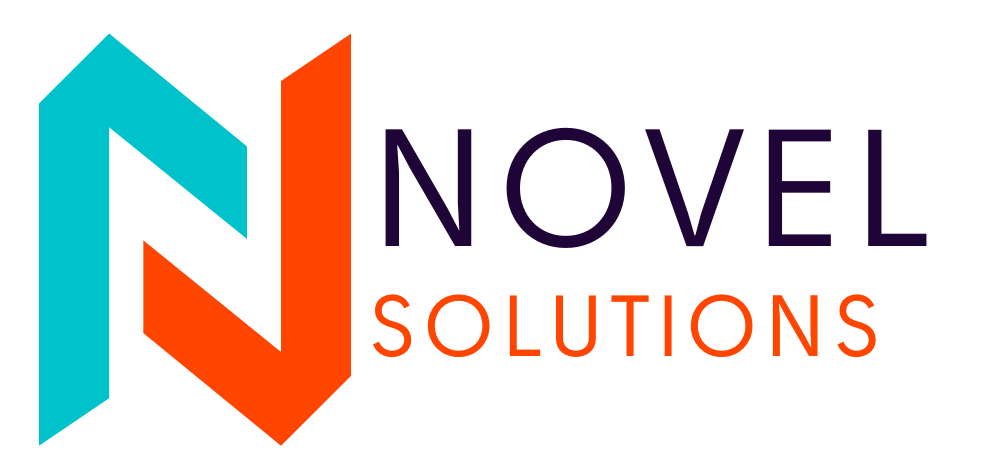 TMS is a noninvasive treatment available for patients with treatment resistant Major Depressive Disorder and Obsessive-Compulsive Disorder.
STEPS TOWARDS MENTAL FITNESS
Psychiatric services conducted by experienced physicians
Connecticut Psychiatric Partners, PC is a patient centered psychiatric practice, with providers who are experts in providing developmentally and psychologically appropriate patient care.
Every Week:

Monday To Friday: 9:00am to 5:00pm
Expert +

In-House Doctors

Most Experienced & Qualified

Online +

Zoom Sessions

from Comfort of your Home

Together +

Collaborative treatment

approach with other providers