Who We Are
---
Connecticut Psychiatric Partners, PC is a patient centered psychiatric practice, with providers who are experts in providing developmentally and psychologically appropriate patient care.
Our Providers
Amit Rathi, M.D.
Dr. Rathi specializes in Adult and Child & Adolescent Psychiatry. He graduated from medical school in India (Maulana Azad Medical College, New Delhi), after which he pursued General/Adult psychiatry training at Saint Louis University School of Medicine, followed by Child and Adolescent Psychiatry fellowship in Washington D.C., at the George Washington University/ Children's National Medical Center. He has a fellowship in Child and Adolescent psychoanalysis from the Baltimore Washington Institute of Psychoanalysis, and has participated in clinical research and trials. His journey through clinical psychiatry has provided him with greater understanding and specific training in treating children and adults struggling with chronic medical and psychiatric illnesses, anxiety, mood disorders, trauma, gender dysphoria, autism spectrum and eating/ feeding disorders. His areas of special interests are school based care and cross-cultural psychiatry. He has significant experience in working with first and second generation immigrant families who are struggling with acculturation and mental health issues.
In Connecticut, he worked at Day Kimball Hospital, in Putnam, CT, where he treated patients from diverse backgrounds and age groups. He later joined a group practice in Farmington, where he worked with patients in long-term care facilities.
Dr. Rathi has formal training in meditation, and he is a great believer in the benefits of meditation and yoga. If appropriate, he tries to incorporate these techniques in management of his patients, in order to provide the patients with internal tools of controlling stress and their emotions, and to live a fulfilling life.
He is fluent in English, Hindi and Urdu.
Dr. Rathi is a Clinical Instructor at University of Connecticut School of Medicine, where he participates in the Psychiatry Residency training.
Dr. Rathi is ABPN Board Certified in General Psychiatry and Child and Adolescent Psychiatry.
Arturo Morales, M.D.*
Dr. Morales is a Board-Certified Psychiatrist and a graduate of George Washington University and the University of Puerto Rico School of Medicine, where he was inducted into the Alpha Omega Alpha National Honor Medical Society. He did his psychiatric residency training at The Institute of Living in Hartford, completing his fourth post-doctoral year as a National Research Award Fellow in Alcoholism Research at The University of Connecticut School of Medicine, making him the first psychiatrist in CT to receive formal training in the field of Addictions.
Dr. Morales has taught medical students and graduate physicians at The University of CT School of Medicine and the Institute of Living, and provided supervision for advanced practice nurses and psychotherapists. He was a faculty member of the Addiction Psychiatry Fellowship Program at the University of Connecticut School of Medicine.
He is a former Chairman of the Department of Psychiatry at St Francis and Mt. Sinai Hospitals in Hartford, where among other things he designed an intensive program for patients with Post-Traumatic Disorders. He has served as medical director for several community mental health agencies, to include The Bridge in West Hartford and Hartford Behavioral Health. He has helped develop programs for children, adolescents, adults, and the elderly, treating patients as young as four and as old as 110.
Dr. Morales was an Editorial Reviewer for the 2nd Edition of the American Society of Addiction Medicine Textbook of Addiction Medicine. He has received formal training in psychodynamic and behavioral treatment strategies, meditation and self-regulation techniques, and is an expert in substance abuse treatment and in psychopharmacology, lecturing widely to professional audiences on these subjects. He has received community service awards for his contributions to education and service in state boards and commissions.
He is fluent in English and Spanish.
---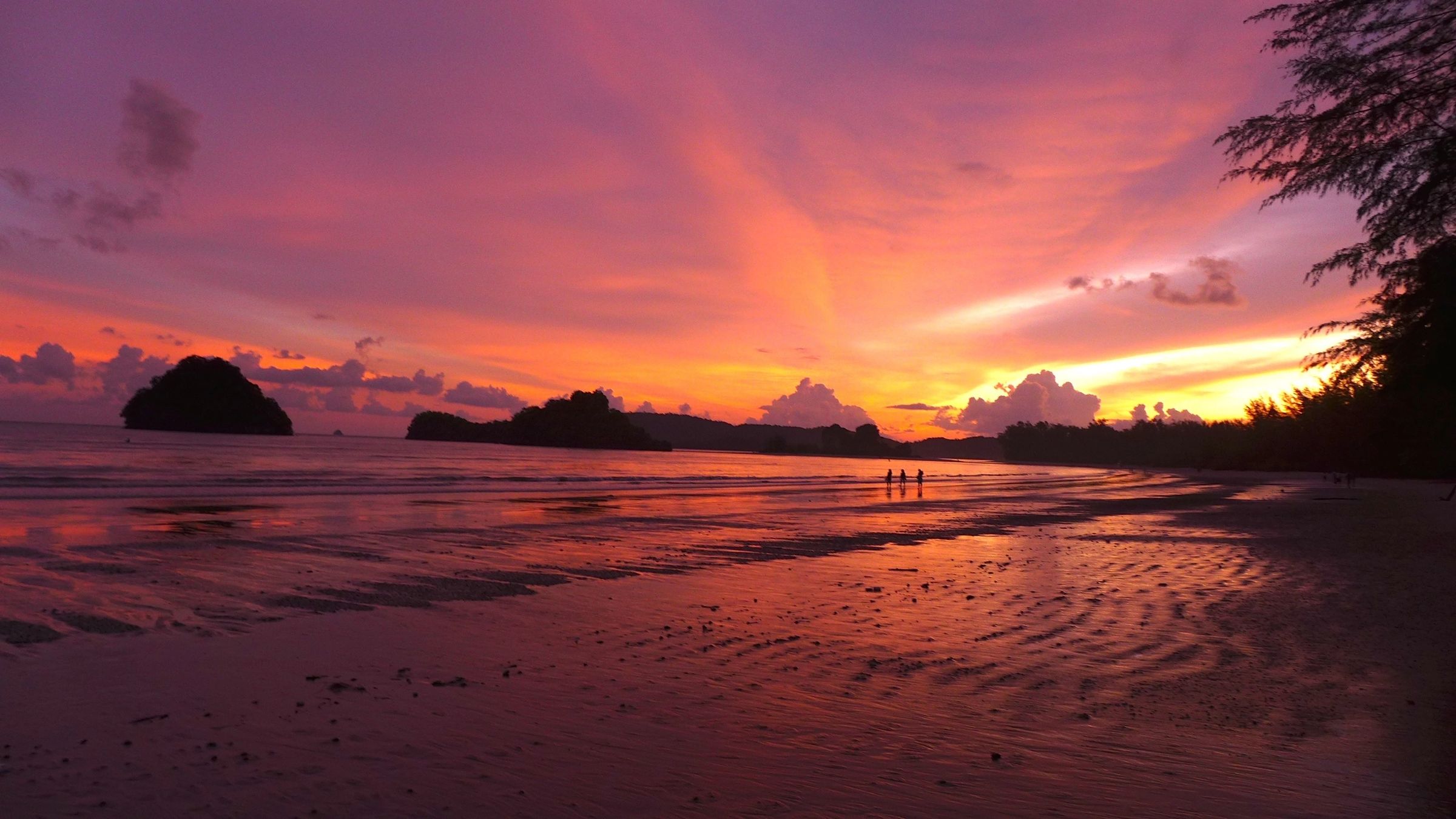 Carlos A. Gonzalez, M.D.*
Dr. Carlos A. González is a native of Puerto Rico and a transplanted New Yorker. He graduated from Cornell University Medical College and completed a residency at St. Vincent's Hospital, followed by a fellowship in child and adolescent psychiatry at Mt. Sinai Medical Center in New York.
He has been in CT since 1989, initially as an assistant professor of psychiatry at Yale and director of the Connecticut Mental Health Center's Hispanic Clinic. He subsequently worked extensively as chief of the psychiatric crisis service at Griffin Hospital.
Dr. Gonzalez believes firmly that the mental health of children and adolescents is the primary determinant of their well-being as adults. His focus is the assessment and treatment of children and adolescents, and he has wide experience in school consultation, foster care, adoption, and the impact of culture and family on the emotional status of children. He is the author of two chapters on cross-cultural psychiatry, and has been active as a cultural advisor to the DSM. He is adept in the medical management of psychiatric disorders in children, but does not believe that medication can be effective in the absence of a holistic approach that may include individual and family therapy, as well as educational interventions.
Dr.Gonzalez is the medical director at the Community Child Guidance Clinic in Manchester, CT.
Dr. Gonzalez is bi-cultural and fluent in Spanish.
Board of Directors
Amit Rathi, M.D. – President
James c. Bozzuto, M.D.
Gaurav Dagar, M.D.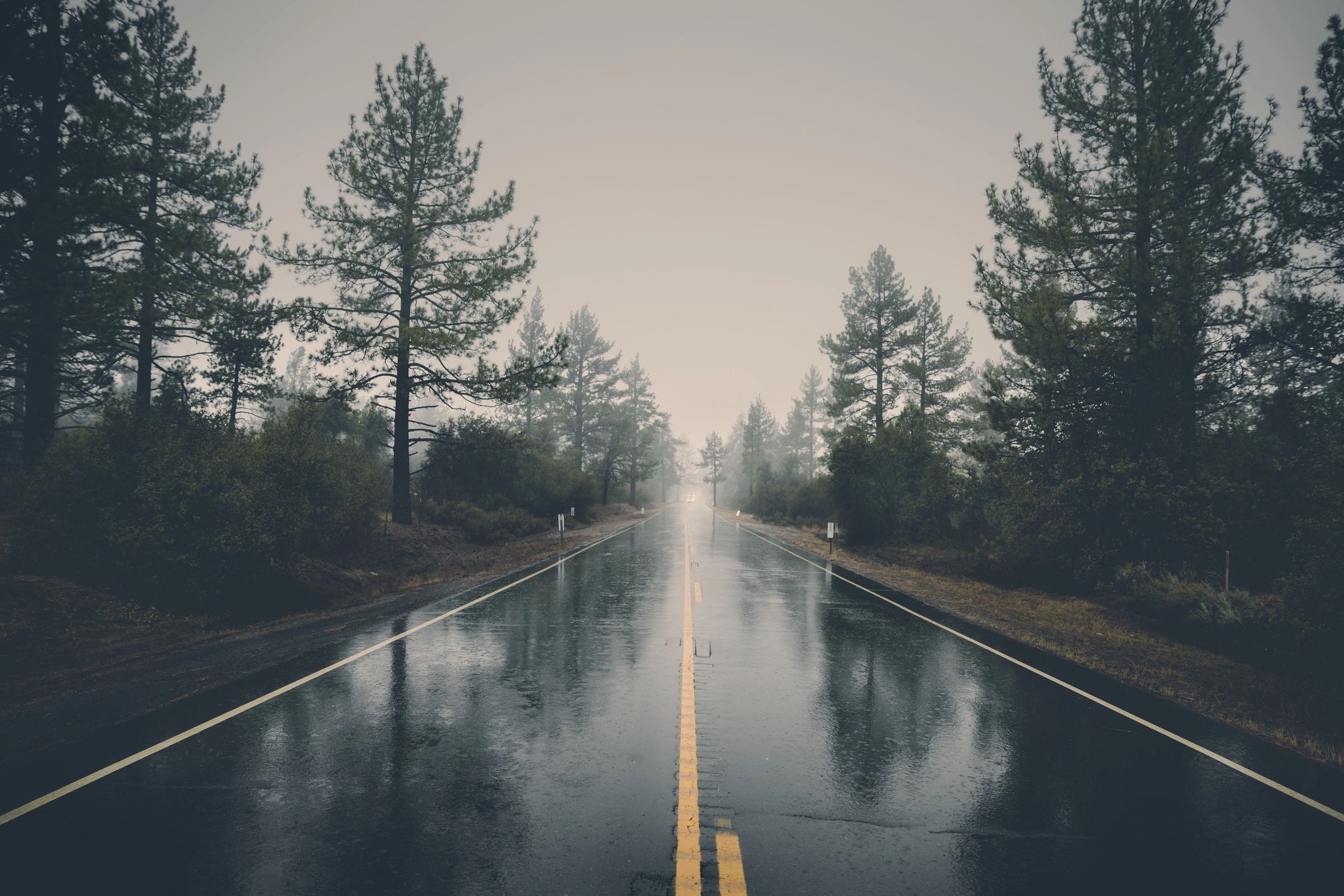 * Independent Contractors