We are pleased to announce that Novel Solutions, LLC an affiliate of Connecticut Psychiatric Partners, PC will be offering Transcranial Magnetic Stimulation in (TMS) in West Hartford.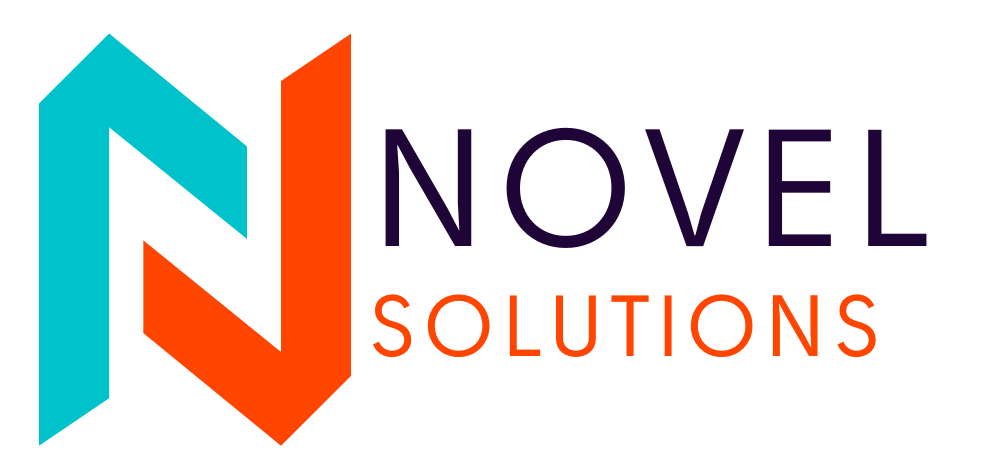 TMS is a noninvasive treatment available for patients with treatment resistant Major Depressive Disorder and Obsessive-Compulsive Disorder. This treatment uses specifically targeted magnetic pulses to stimulate the area of the brain that controls depression.
TMS is typically used to treat patients with Treatment Resistant Depression (TRD) as well as other diagnosis such as Anxiety Disorder and Obsessive Compulsive Disorder.
TMS is a neuropsychiatric treatment that uses electromagnetic pulses to the area of the brain that is known to treat depression. These pulses force the neurotransmitters to fire and with uninterrupted treatment they are retrained to continuously fire.
How do I qualify for TMS?
To be considered as a candidate you must be 18 years of age or older, have a diagnosis of Major Depressive Disorder or Obsessive Compulsive Disorder, do not have any contraindications, have tried 2 or more depression medications and you must have tried or are currently in psychotherapy. You will have an initial telephone screening, if you meet the guidelines, you will then have an appointment with the physician to determine if TMS is right for you.
What does treatment involve?
Treatment is very intense and requires commitment. Treatment entails 36 or more treatment sessions where patients come in 5 days a week for 6 or more weeks (this varies for each individual person's needs).
Are there any Side Effects?
TMS is safe and effective, and you can return to normal activities after treatment. Some patients have reported slight headache or tenderness at the treatment location which are quickly resolved.
TMS is covered by most insurance companies. If you are a good candidate for treatment, we will request an authorization from your insurance company. If you do not have insurance, you can contact us to discuss payment options.
**Novel Solutions, LLC will only provide TMS Treatment, patients will return to psychiatric care from the referring physician.
For more information, please contact Charolette Romagnano, TMS Coordinator at (860) 707-3502 ext. 402
**Novel Solutions is an affiliate of Connecticut Psychiatric Partners, P.C and Novel Solutions is the treatment company